Nicole Bruyere
Science/Social Studies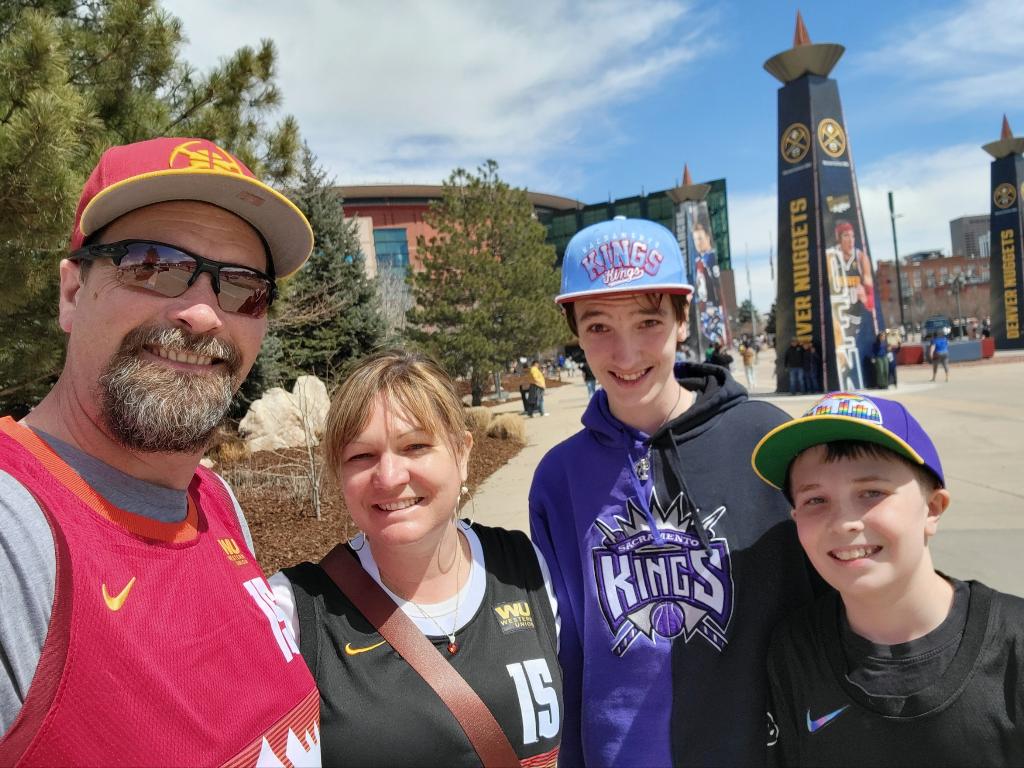 Email:
nicole_bruyere@dpsk12.net
Department(s):
3rd Grade
I am a Colorado Native.  I grew up in Lakewood and  spent summers at our family property in South Park (think Fairplay area). I attended UNC (Greeley & Denver Campus) where I received my Bachelors Degree in Elementary Education.  I received my Masters Degree from Lesley University in Curriculum and Instruction.  In addition I also hold a Gifted and Talented Specialist Endorsement. 
The start of the 2023 – 2024 school year marks my 16th year as a teacher and 18 years in education.  Time sure flies. 
During the pandemic, my husband Marc and I moved our family to Parker after living in Denver for 12 years.  Covid taught our family that we needed a larger house and space for all four of us and our two dogs.  Our oldest son Jack (age14) will begin his freshman year at Chaparral High School and youngest son, Ryan (age 11) will begin his 6th grade year at Cherokee Trail Elementary.  Our boys keep us very busy with basketball, swimming, volleyball, orchestra and band.  Our doggies Olaf (age 8) and Omelia (age 4) love to go for the daily walks and look for deer, foxes and bunnies.