Meredith Burger
Traditional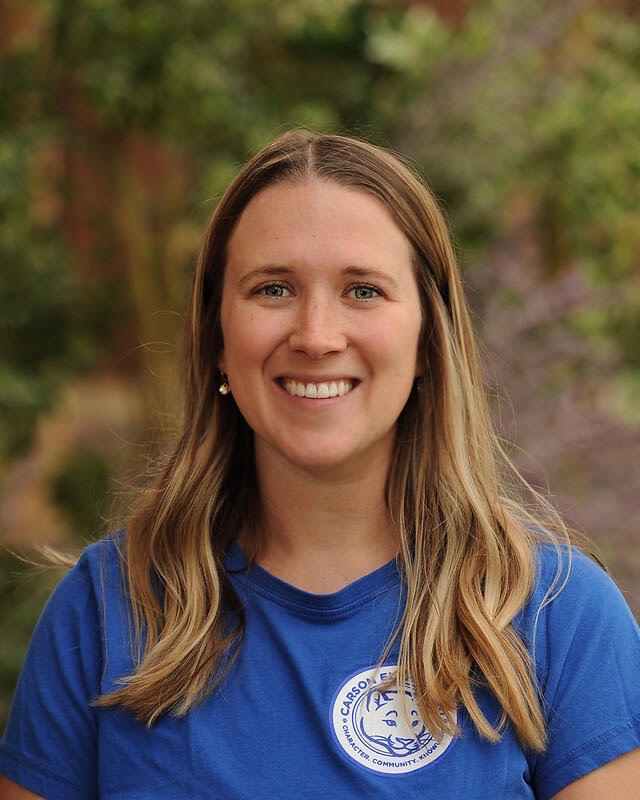 Email:
Meredith_Burger@dpsk12.net
Phone:
x49104
Department(s):
1st Grade
I grew up in Pittsburgh, PA, and earned my BA in Geoscience and Environmental Science from Denison University. I moved to Boulder in 2013, and when I started volunteering with an after school environmental education program, I realized that teaching was my passion!
I earned my Masters in Curriculum and Instruction from the University of Denver. During my program, I was lucky enough to complete my full year of student teaching at Carson in 1st grade. I am so happy to be a part of the incredible Carson community!
When I'm not in the classroom, I love traveling, reading, and hiking with my dog Oscar.