Melissa McCalister
Math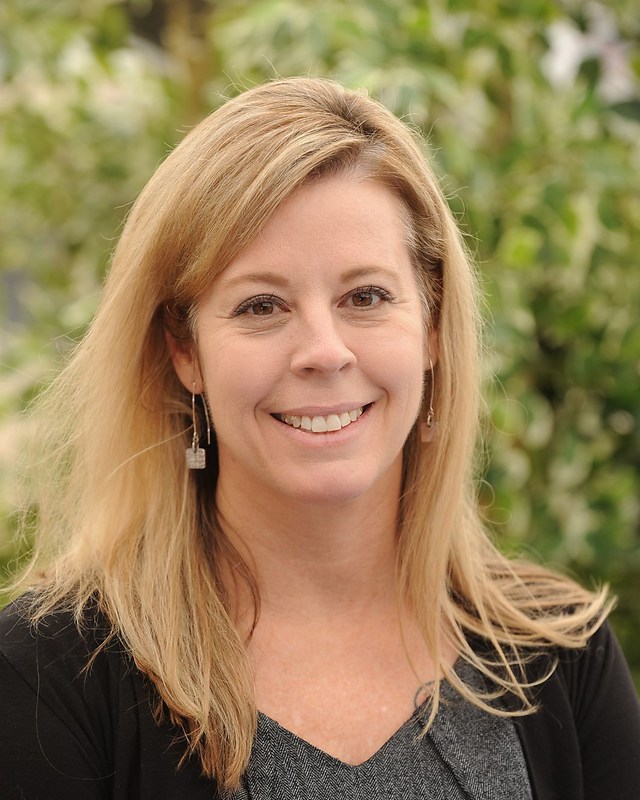 Email:
Melissa_McCalister@dpsk12.net
Phone:
x49136
Department(s):
5th Grade
Born and raised in Texas, I lived there for 30 years before moving to Colorado 17 years ago. My teaching career spans 19 years with the last 14 at Carson, in which I have had the opportunity to enjoy the company of many wonderful fifth graders.
In my time as a teacher, I also developed a passion for educating through animal rescue and after volunteering with local shelters and metro area rescue organizations, my husband, Gregg, and I started Red Fern Animal Rescue. Our mission is to rescue dogs and cats from neglect/abandonment in south Texas and to relocate them to their "furever" homes in Colorado.
Gregg and I have a "few" canine children on the homefront (all rescues of course)!