Amanda Fisher
Literacy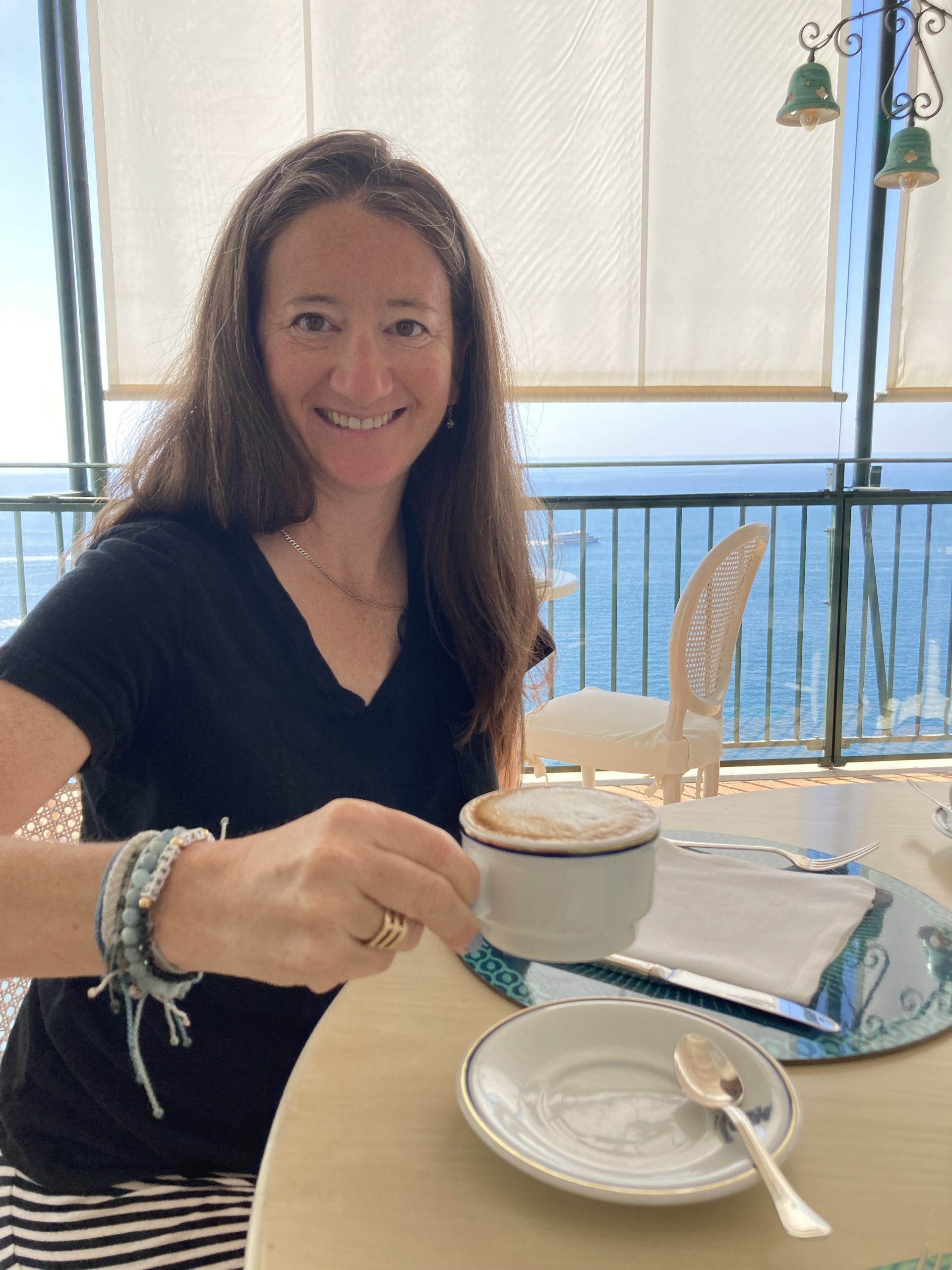 Email:
amanda_fisher@dpsk12.net
Phone:
x49134
Department(s):
3rd Grade
My name is Amanda Fisher and I am the 3rd Grade Literacy Teacher at Carson. I earned my degree in Natural Resources, Recreation and Tourism at Colorado State University and my first years in education were leading outdoor programs on the environment. I later earned my teaching certificate from Humboldt State University.
This is my 17th year teaching and my 10th year at Carson. I feel so grateful to be part of this community!
When I am not at Carson, I enjoy spending time with my family.  I recently got married, and together we have five children!  We love to read, play games, go for hikes in the mountains and ski! We are so lucky to live in beautiful Colorado!