Nikki Martinez
Traditional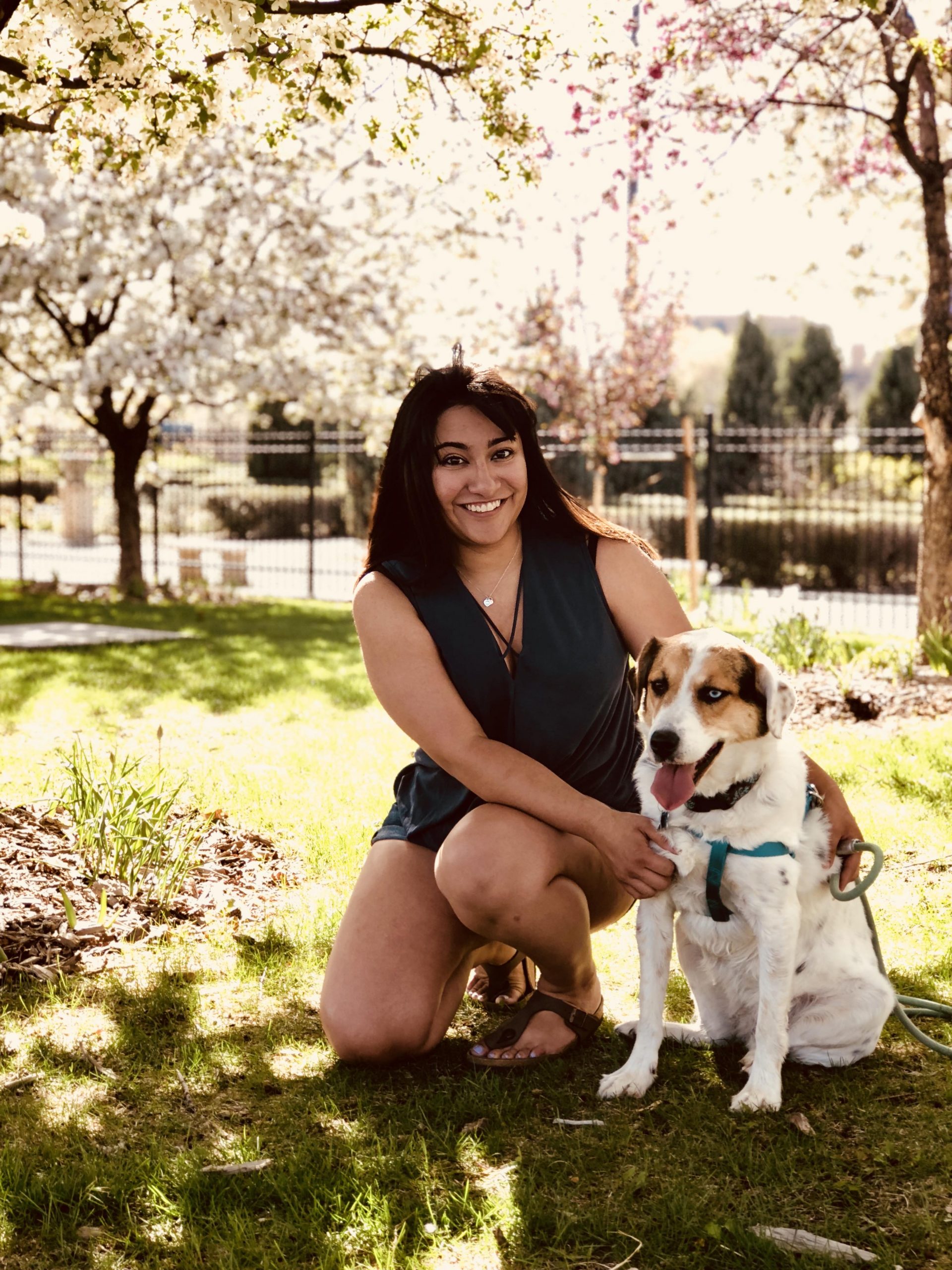 Email:
Nicole_Martinez@dpsk12.net
Phone:
x49114
Department(s):
Kindergarten
Hello! My name is Nikki Martinez and I am so excited to be joining the Kindergarten team at Carson! I am coming to Carson from Bromwell Elementary School where I have worked as the Kindergarten long term substitute the past year. I am from Colorado and attended the University of Colorado in Colorado Springs (UCCS) where I graduated with my BA in both Communication with an emphasis in Media Studies and a BA in Women and Ethnic Studies. I continued my education and graduated with my MA in Communication from UCCS with a goal of becoming a college professor.
However, I quickly realized my passion was for teaching younger students and my dream shifted into becoming an elementary school teacher. My lifelong dream has always been to become an educator. When I was a little girl, I used to spend countless hours in front of the small chalkboard that was hanging in my childhood room playing "teacher" to my stuffed animals and younger brother. That passion for teaching that I felt at six years old has never faltered.
Throughout my educational career, I would volunteer in elementary classrooms as a guest reader. These times being able to volunteer and teach students a love for reading and learning is something that drew me into my role as a long term substitute kindergarten teacher at Bromwell this past year. The experience that I had working with our youngest learners cemented my love for teaching.
When I am not in the classroom, you can find me exploring Colorado by hiking or paddle boarding with my dog, Piper. I am a gigantic Star Wars fan and have watched the complete series probably a hundred times. I also love to cook and try out new recipes, play board games, and read.