Nikki Martinez
Traditional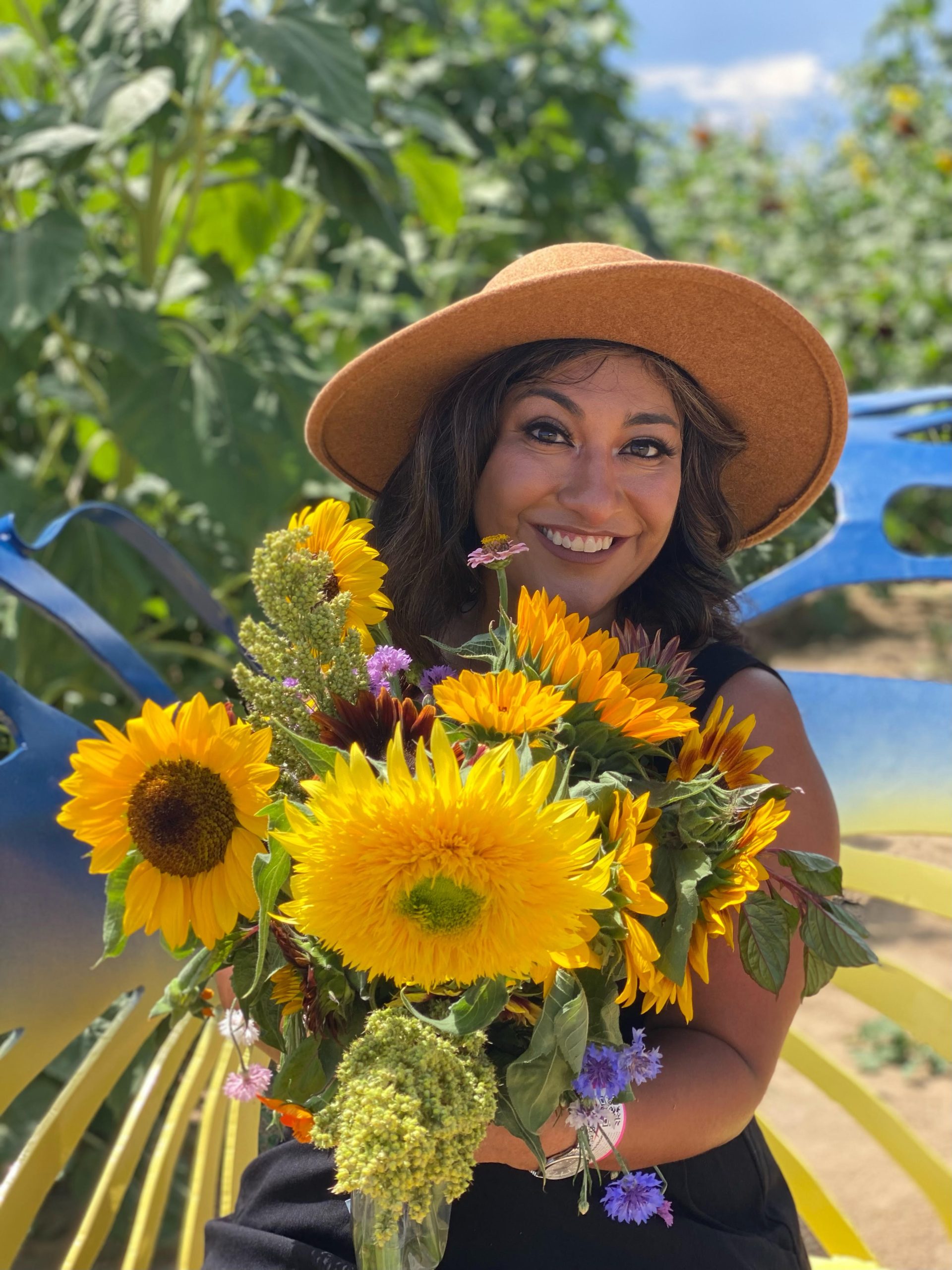 Email:
Nicole_Martinez@dpsk12.net
Phone:
x49114
Department(s):
Kindergarten
My name is Nikki Martinez and I am part of the kindergarten team here at Carson! I am a Colorado native and attended the University of Colorado Colorado Springs (UCCS) where I graduated with my BA in Communication with an emphasis in Media Studies and a BA in Women and Ethnic Studies. I continued my education at UCCS and graduated with my MA in Communication with a goal of becoming a college professor.
However, I quickly realized that my passion was for teaching younger students and my dream shifted into becoming an elementary school teacher. I started teaching kindergarten and fell in love with it. This will be my third year at Carson.
When I am not in the classroom, you can find me exploring Colorado on either a hiking or OHV trail. I am a gigantic Star Wars fan, avid reader, and love to spend time at home with my dog (Piper), rescue kitty (Koda), and bearded dragon (Mushu).