Marisol Senecal-Mariscal
1:1 Paraeducator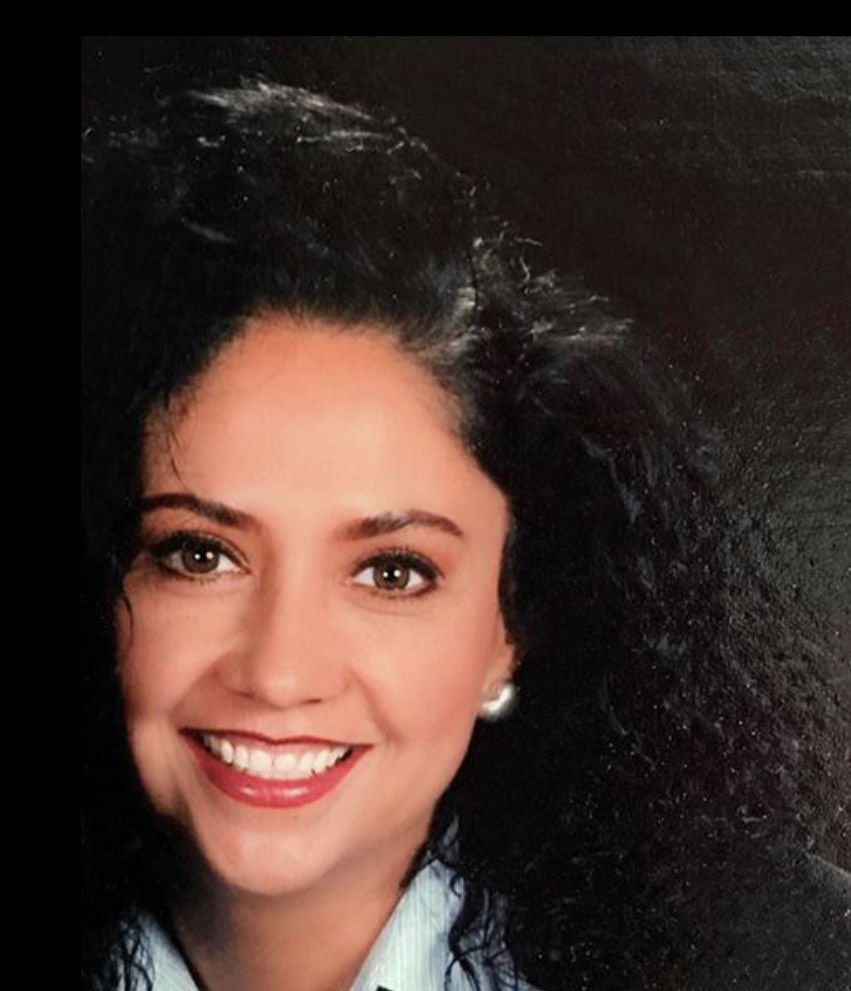 Department(s):
Paraeducator , SPED , 4th Grade
My name is Maria Marisol Senecal-Mariscal.  Currently, I have taught for 12 years private and group classes part-time in Spanish, ESL, and Italian for Culture and Languages LLC, which I am the founder and CEO.  I have been teaching in the Denver Metro Area for the last Sixteen years and a total of twenty years in the USA.  From children to adults of all ages.  Education settings from K-12, university level, and seniors as well. 
I hold a Master's degree in Political Science and a licentiate Bachelor's in Journalism.  Born and lived in Mexico City for twenty-nine years, I achieved being a political advisor for candidates running for the presidency, a professor, and a journalist.  I came to the USA where my passions are teaching, learning languages, traveling, and bringing communities together.

As a backpacker, I explored Mexico, Europe, and the United States in 1999.  I am a very patient, passionate, and dedicated language teacher.
Activities I enjoy doing are swimming, reading, traveling, studying, languages, cooking, adventure, and learning.