Dylan L. Conklin
Dylan L. Conklin, a School Psychology Intern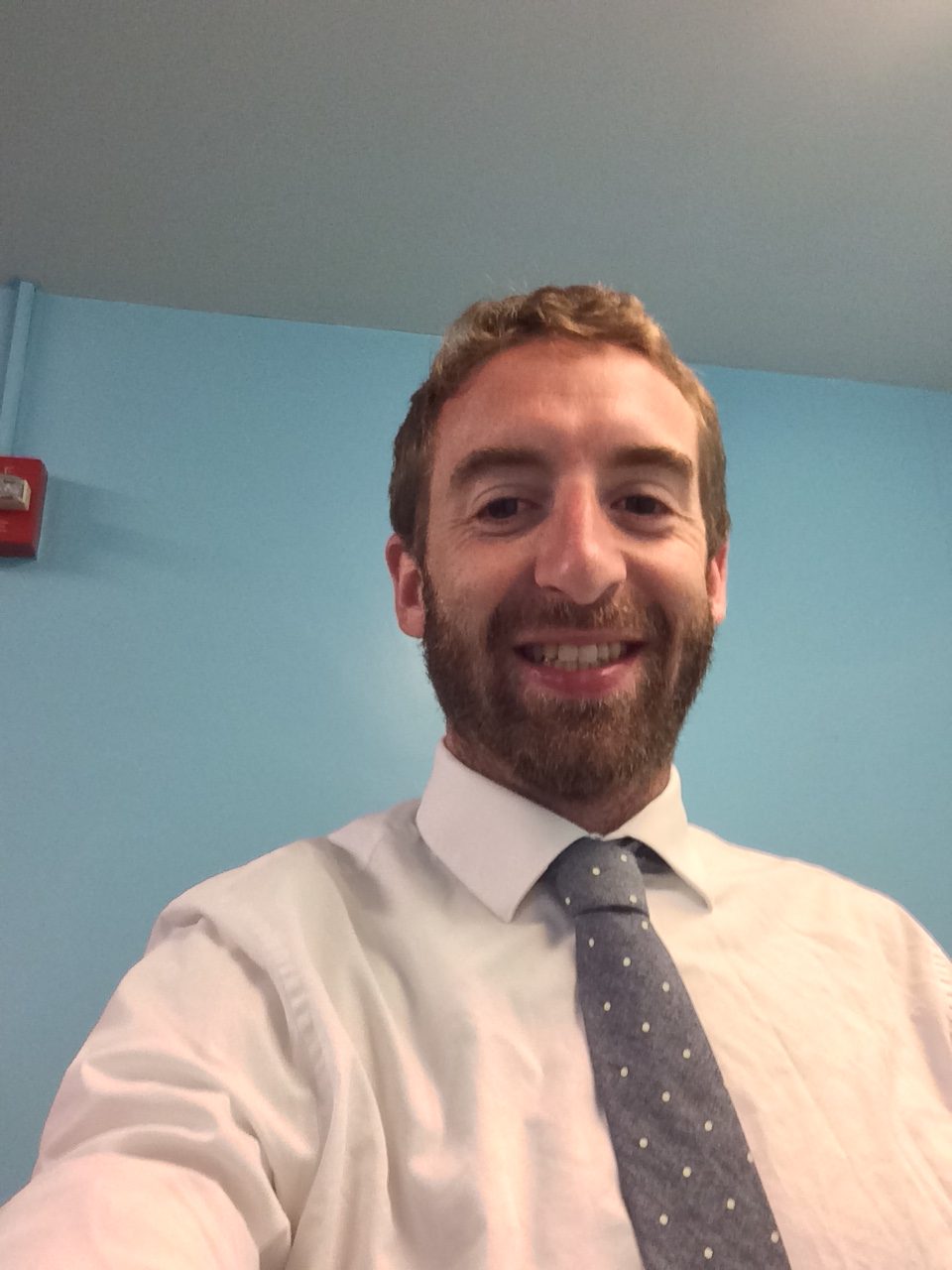 Email:
dylan_conklin@dpsk12.net
Department(s):
Special Services
Hello! 
I'm Dylan L. Conklin, a School Psychology Intern from Albany, New York. 
I recently moved to Colorado for my third, and final year of Graduate School. 
In December 2021, I received my Master of Science in Education. I am currently working towards obtaining my Certificate of Advanced Study. Before starting the School Psychology program at The College of Saint Rose, I worked in a Special Education High School for 10 years. 
When I'm not at work, I try to be outside running, hiking, camping, or fishing. I enjoy playing and watching soccer and Gaelic football. If there's a good concert or live entertainment around, I'll most likely be there. 
I look forward to working with the Carson staff, students, and community!