Abby Ludens
Math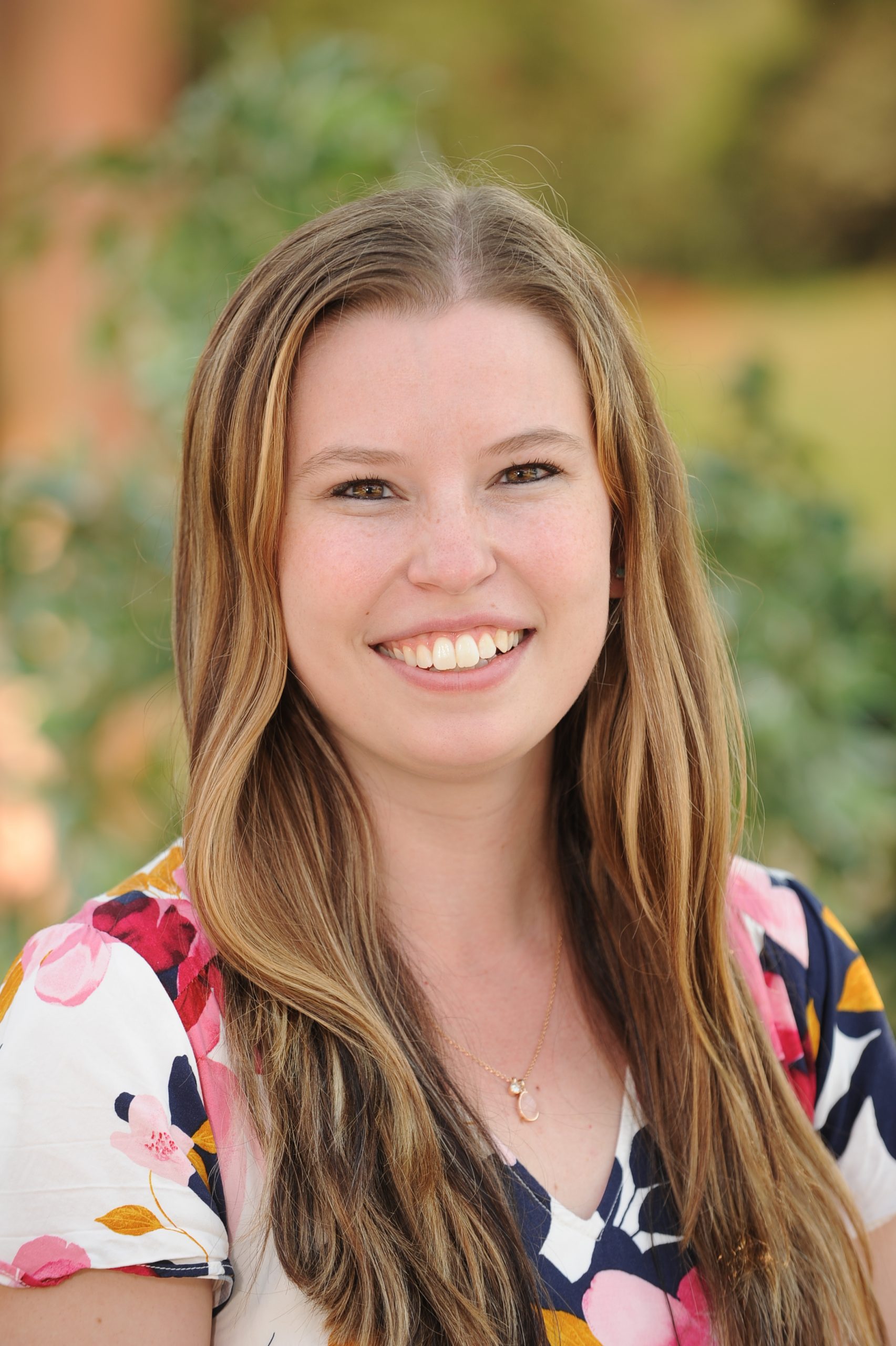 Email:
Abigail_Ludens@dpsk12.net
Department(s):
3rd Grade
Hello, Carson community! My name is Abby Ludens, and I will be the new third grade math teacher. I am so excited to be joining the Carson community and I'm looking forward to an amazing school year!
This will be my second year as a classroom teacher. Last year, I taught second grade in St. Vrain Valley School District. I was part of their online program called LaunchED, which was fully virtual all year. It was an incredible experience! We more or less created the online program as we went, and got to develop our best practices for student learning, engagement, and social-emotional support during a really tough year. That experience really solidified for me that relationships with students are at the core of everything we do as educators. In such uncertain times, strong connections allow students to make the most of even a difficult situation.
I am very excited to be back in DPS, which is where I first fell in love with elementary education as a paraprofessional at Steele Elementary. As a para, I worked with students from first to fourth grades, but I spent the most time in second and third grade, which became my two favorites! I earned my Master of Arts in Teaching in 2020 from the University of Northern Colorado, including doing my student teaching at Bromwell Elementary from January to May 2020. It's been an unusual couple of years in the education world, including learning how to teach on Zoom, and I am beyond excited for what this coming year will bring.
I live here in Denver with my husband, Ben, and our dog Freyja. We have been married for just over 4 years, but we first met in high school. We are both originally from Fort Collins, and I completed my undergraduate degree at Colorado State University. When I'm not teaching, I love reading, traveling, and knitting. I also love spending time outside, whether it's gardening, hiking, or skiing, to enjoy the beautiful state we live in!
I am thrilled to be joining the Carson community and can't wait to get to know you all more as we get started with this new school year.