Enrollment & Registration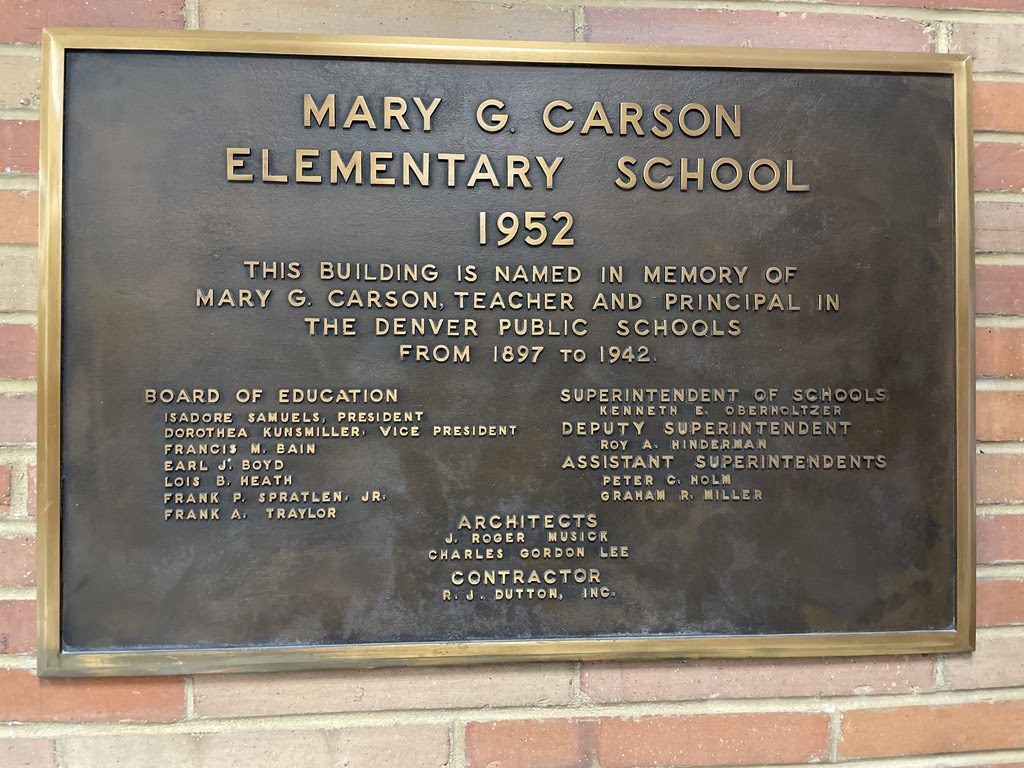 Mark your calendar for SchoolChoice: Jan. 14-Feb. 15, 2023
Save the date! The DPS SchoolChoice open enrollment window for the 2023-24 school year is 10 a.m. Jan. 13 through Feb. 14, 2023.
SchoolChoice enrollment is for any student who wants or needs to attend a new school for the following school year, particularly "transitioning" students, typically incoming kinder, sixth and ninth-grade students. All incoming preschool students, as well as incoming students who reside in an enrollment zone, must complete an application.
To prepare for SchoolChoice, families should begin thinking about which schools might be of interest to them for the 2023-24 school year.
SchoolChoice is as easy as Find, Apply, Register!
Here's how it works:
First, FIND information about DPS school options for your student. Use the mobile-friendly School Finder, read the Enrollment Guide (mailed to transition-grade families), and contact schools directly for more information about their programs and culture.
Then, APPLY anytime between 10 a.m. Jan. 13 and Feb. 14, 2023 by ranking your preferred schools (up to 12) using the online SchoolChoice application. Simply create an account or use your Parent Portal username and password. Then, access the application beginning at 10 a.m. Jan. 13.
Finally, REGISTER with your school after you get your school placement results in late March 2023.
More about SchoolChoice
DPS launched the one-application, one-deadline SchoolChoice process over a decade ago to ensure equity, consistency and simplicity in school enrollment. SchoolChoice is a key component of our vision that Every Learner Thrives! Check out this FAQ for a deeper dive.
We believe all families should have equitable access to the schools they feel are the best fit for their students. Any student who wants or needs to attend a new school next year can take part in SchoolChoice.
Families rank their students' top school preferences in the SchoolChoice application. We then use a computer algorithm to match students to schools based on those preferences, as well as school admission priorities and available space. The system, designed to maximize the number of students getting their most-preferred school, is very effective; last year, 89% of transition-grade participants received their first-choice school. Overall, more than 25,000 students participated.
Note: Incoming preschool students must participate in SchoolChoice on a yearly basis; due to space limitations, enrollment in a preschool program is not guaranteed. In most cases, if your student is currently in kindergarten through 11th grade and will be staying at their current school for 2023-24, you do not have to fill out a SchoolChoice application.
We're here to help!
You can always get the latest information on SchoolChoice right here on this website. If you need additional help or have questions, start by contacting the SchoolChoice hotline at 720-423-3493, emailing schoolchoice@dpsk12.org or contacting your child's school.
Early Bird" window, May 8th-19th.
Here are the accurate steps for the " Early Bird Registration".
All students, continuing or new, need to participate in the registration process.
Step 1. To register, sign in to Parent Portal, and make sure your username and password are accurate. If you are having trouble, please try to reset your username and then reset your password.
If you can't access the system or you are unable to get a username or password, please contact DPS Department of Technology Services at 720-423-3888 ext #3
Step 2. In the Parent Portal go to the left corner and click on "See All Apps".
Step 3. Scroll down to the bottom on the left-hand side to see "Online Registration".
Step 4. Click on "Online Registration".
Step 6. Click on your student's information.
Step 7. Click on "More" on the left-hand side. If there is not a column that says "More", click on the three horizontal parallel lines above in green to access the "More" button. 
Step 8. Click on "Online Registration" to verify or update your student's information for the 2023-2024 school year.