VOLUNTEER!
Posted August 26, 2022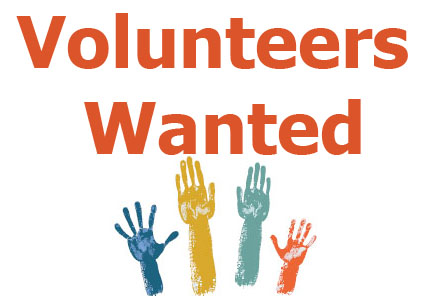 GET INVOLVED AND MAKE A DIFFERENCE!
THE TRUE VALUE IS:
Access to your children and your school community.
Friendship & camaraderie.
Working on events & activities for the PTA.
Supporting a first-rate program.
Knowing you have a hand in creating a safe, challenging, inspiring, & fun school environment for all our kids.
Check out these sign-ups for amazing opportunities!
If you have any questions or want to volunteer but need more info email nicolethrasher@msn.com.If you would like to learn more about the Carson PTA go to ptacarson.com or join by clicking on this link