Online Registration
Posted August 1, 2022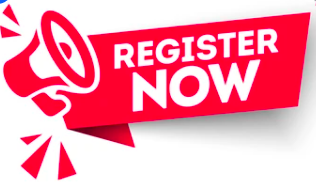 Complete your Online Registration in the parent portal!
Link can be found here: register online When you register this verifies with Carson that you will indeed be attending for the upcoming school year.
During registration, parents/guardians can also:
update contact information
upload proof of address for address changes
add or remove emergency contacts
provide information about health conditions and medications
upload immunization documentation
upload proof of birth
review and sign policies and releases.
It only takes a moment. You must have a parent portal set up to register. You can do this using the student's 6 digit ID number here: https://myportal.dpsk12.org/ If you do not know the ID number please call the school at 720.424.9090 OR email Norma_barron@dpsk12.net
Don't delay, register today!