Pay your annual fee today!
Posted August 1, 2022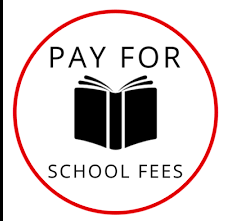 Student Fees/School Supplies
The annual fee per student pays for school supplies, online technology, and subscriptions used in your student's classroom. You will not need to buy school supplies. You can easily pay online through MySchoolBucks.com or bring cash or a check to the school. You will have the option to add in a scholarship if you would like! Payment links:
Thank you!