Apply for Round 2 SchoolChoice!
Posted April 8, 2022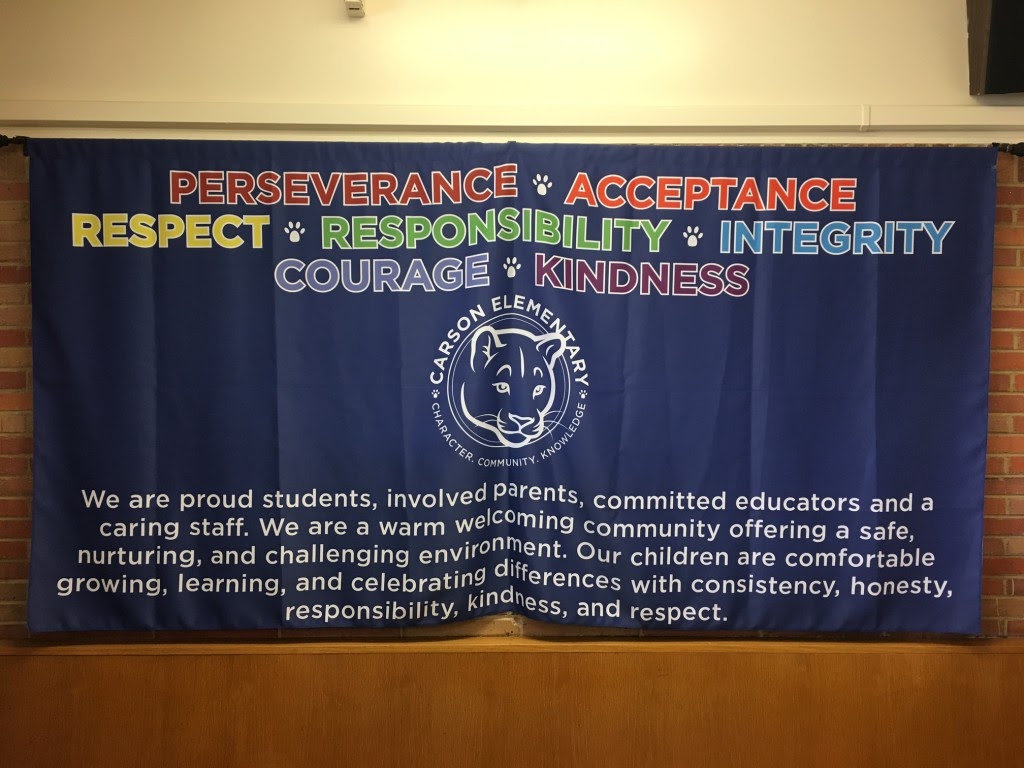 When does round 2 open?
Round 2 of the DPS SchoolChoice enrollment process for the 2022-23 school year opens 10 a.m. April 12 for all grades and closes 4 p.m. Aug. 31
What grade levels are still open
Carson is still accepting students for various grade levels including 3rd! Help us spread the word. If you know someone interested in attending Carson, encourage them to apply during Round 2! Call Colleen with any enrollment questions at 720.424.9091
How do I apply?
Start at dps.schoolmint.net. Sign in to your SchoolChoice account and apply today. If you don't have an account, you can create one using your email address or a current Parent Portal log-in.